Choosing a college is a difficult decision, and it can be even more challenging for online students. As an online student, you may find yourself asking important questions such as, 'Will my professors be flexible and understanding of my schedule?' or 'Will I find valuable community at my university?' 
For Michelle Bennett, a 29-year-old Psychology major at SEU, these were some of the biggest questions that crossed her mind when choosing an online college to finish her degree. However, through the support of faculty, staff, and students, she's been able to thrive in her degree program and feel connected to SEU's community. 
Michelle is excited to share with you her experience as an online student so you can see if SEU is the right fit for you!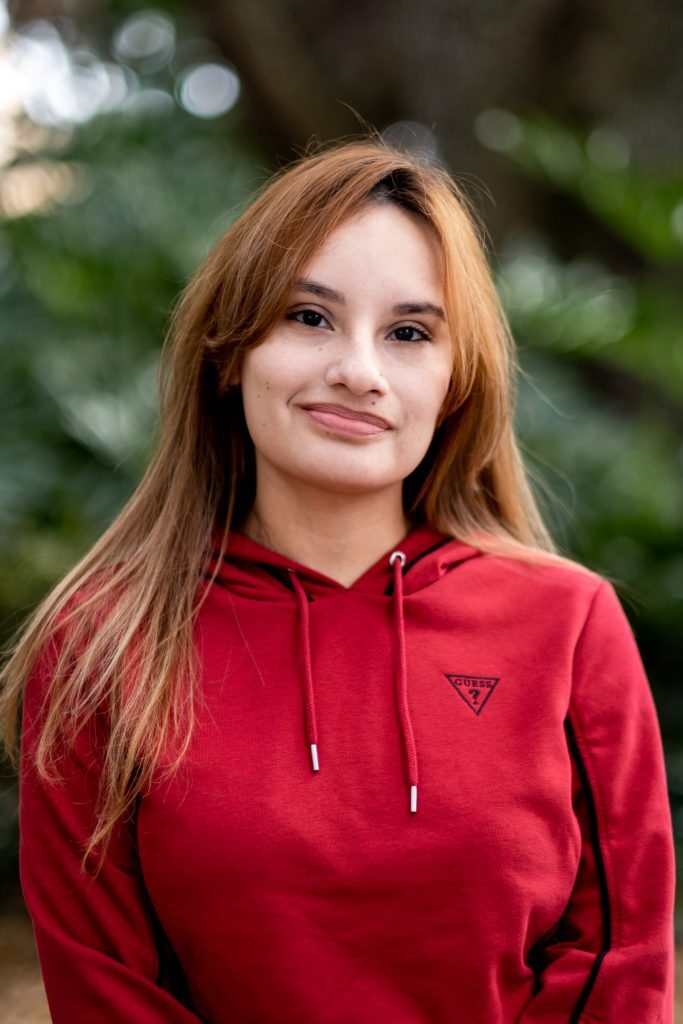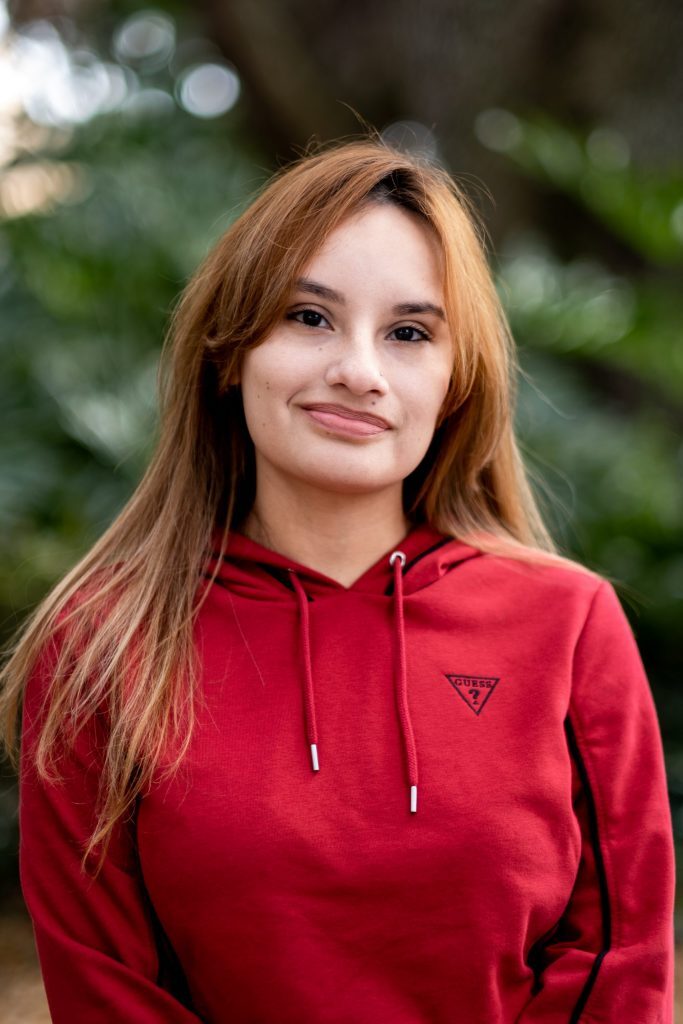 Q: What is your driving force behind finishing college?
A: I'm a first-generation college student, so finishing my degree is very important for me and my family. I'm a mom of two, so people told me that I wouldn't be able to successfully juggle school after having my daughter. But, I'm here to prove them all wrong and build a career for myself and my family! Specifically, I want to pursue a psychology career that supports children who have been abused and neglected, because there is not enough support for children who have gone through those situations. 
Q: Why did you choose SEU?
A: I tried multiple schools before SEU: Hillsborough Community College, Keiser University, and Pasco-Hernando State College, but I'm grateful that I found SEU. I truly believe that God put me here for a reason, and I've felt at home ever since I began my degree journey here. What sets SEU apart from the other colleges I attended is that they make it as stress-free and flexible as possible to get your degree online. 
Q: How do you fit in school work with your schedule?
A: I'm with my girls all day, so I do my work late at night after my kids are asleep. Other colleges were not as understanding of my situation, and that made it difficult to be successful in my classes. With SEU, my professors were so intentional about learning how they could best serve me, and they've been so helpful and understanding of my situation. Just one quick example of that is how they've gone out of their way to answer my questions promptly so I'm prepared to complete my assignments when I have time in the evenings. 
Q: What's your favorite part of being an SEU online student?
A: Community. Even though I'm an online student, I still feel part of the SEU community!
There are multiple ways to get involved with the SEU community as an online student, such as live-streaming chapel services that all students participate in. Additionally, we offer multiple services to support your holistic success, including academic tutoring, mental health counseling, academic advising, ADA services, career prep, library services, success coaching, and more!
To learn more about pursuing your degree online with SEU like Michelle, click here! 

Learn More
SEU Online Degrees
Online Financial Information
Apply Now