The SEU Multicultural Affairs (MCA) Department, led by Director Dr. Bridget Lee, coordinates and hosts a variety of educational programs to foster cultural competency throughout the year. During the month of February, the MCA team — as well as many groups across campus — will host events to give students, faculty, and staff the opportunity to learn more about and celebrate the heritage of Black Americans. 
This year's Black History Month theme is SEU's Got Soul — Experiencing Black Culture Through Soul. Be sure to follow @SEU_MCA and @seuniversity on Instagram for updates and facts throughout the month! Here are just a few examples of the ways we are celebrating.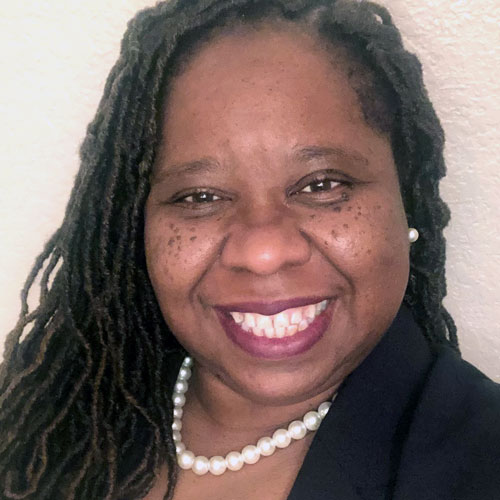 February 1 — Guest Speaker Deena Ware
Students, Faculty & Staff | 1:00 PM, Steelman Library
The Steelman Library at SEU will be hosting guest speaker Deena Ware at a special event. Ms. Ware is the community redevelopment agency and neighborhood programs manager in Winter Haven, Florida, and will be speaking on her experience in leadership and city planning.

February 13 — Soulful Walk
Students, Faculty & Staff | 11:30 AM–1:00 PM, Hennesy Gardens
Learn the history of soul food and Black culture, and sample some favorite dishes.
February 15 — SEU Now Episode
Available via SEU's YouTube Channel
Join Director of Multicultural Affairs Dr. Bridget Lee and SEU student Keyon Williamson as they discuss Black History Month with SEU President Dr. Kent Ingle and VP of Student Development, Dr. Bethany Thomas.
February 23 — Soulful Family Feud
Students, Faculty & Staff | 7:00 PM, Buena Vida West Auditorium
Students, faculty, and staff are encouraged to participate in this fun trivia event all about Black culture.
February 24 — Preach That: A Symposium on Preaching in the Black Church 
General public, Students, Faculty & Staff | 8:00 AM–5:00 PM, SEU Campus | $30 cost for visitors
Co-hosted by the Global Pentecostalism Center at Southeastern University and the Church of God Florida Cocoa, this exciting symposium will feature distinguished guest speakers. Get details and register here.
February 28 — Gospel Chapel
Students, Faculty & Staff + Stream Live | 7:00 PM, Bush Chapel
Celebrate gospel music, honor the past, and embrace the future.
Our SEU community is honored to celebrate the achievements and contributions of our brothers and sisters in Christ. 
Learn More
@SEU_MCA on Instagram
Student Life at SEU
Racial Reconciliation Studies Certificate
Chapel at SEU
Apply Now