Institutional Review Board (IRB)
Southeastern University's Institutional Review Board (IRB) oversees all formal research studies associated with the SEU community and reserves the right to approve, reject, monitor and request modifications to them. The IRB's primary objective is to protect human subjects in research by ensuring their rights and promoting the ethical and responsible treatment of them.
Please reach out to the IRB team at irb@seu.edu and we will assist you with any questions. You can also find answers to several frequently asked questions about the IRB review process below.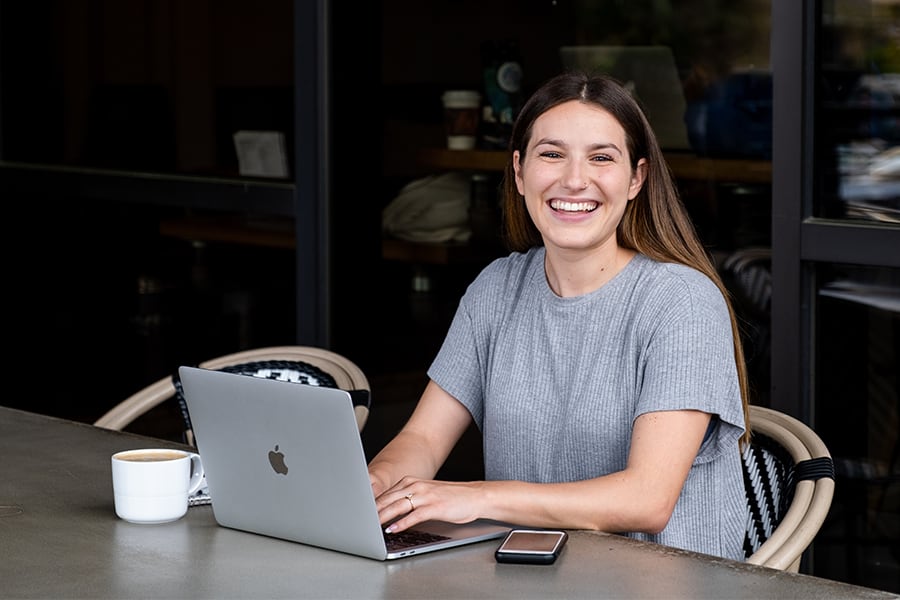 Do I Need IRB Review?
Before conducting a research study at Southeastern University, you may need to first have your plans reviewed by SEU's Institutional Review Board, particularly if your research involves human participants. Click the link below to determine whether or not you will need the IRB to review your research plans.
What's Next?
Prior to your research project being reviewed by the SEU IRB, you must complete a training module through CITI Program, even if you will not be directly involved in working with human participants. Learn more and register below.
Faculty members at SEU may conduct course activities that are research-related. This section is to provide guidance regarding whether or not these activities require IRB review.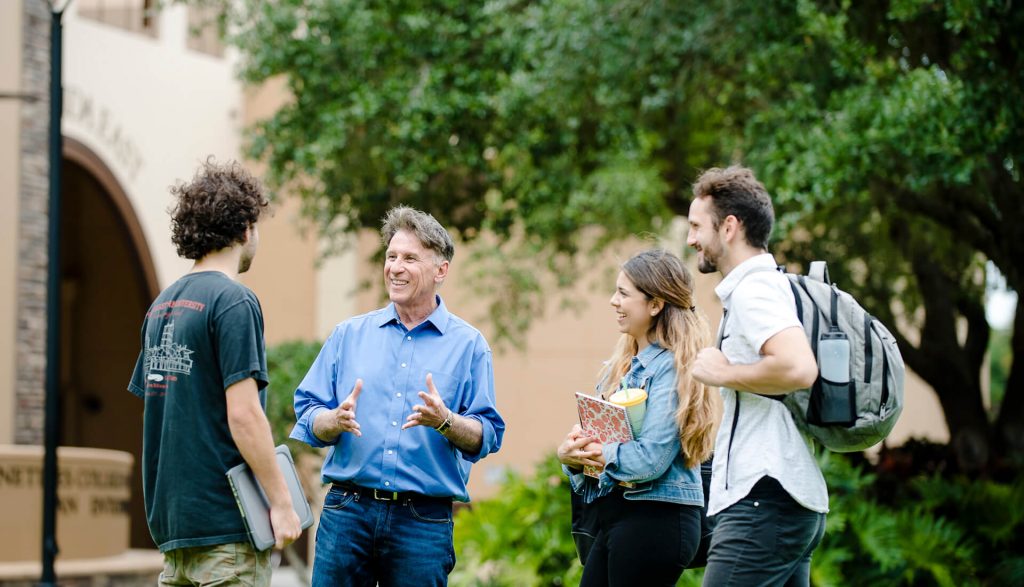 All researchers involved in a study at Southeastern University, even if they will not be directly involved in working with human participants, must have submitted a report to the SEU IRB demonstrating that they have successfully completed the appropriate module of the Collaborative Institutional Training Initiative (CITI) Program. Click below to register for your training. (Click here for detailed instructions on getting started.)
What is CITI?
Used worldwide by more than 2,200 academic institutions, government agencies and other organizations each year, CITI Program is a leading provider of Web-based educational courses in research ethics, compliance, responsible conduct of research and more. Learn More
Next Steps
Once you complete your CITI training, it's time to request for the IRB team to review your research plans. Click below to access the forms, policies and templates needed to begin this process.
Get More Info
If you have additional questions about CITI training, how to register or how to log in to the CITI website, please contact the SEU IRB at irb@seu.edu. 
If you need assistance with creating consent forms for your research participants, the guide and templates below will help ensure that you include all the necessary information.
Need Something Else?
Not finding the correct form, policy or template? Reach out to us at irb@seu.edu for help.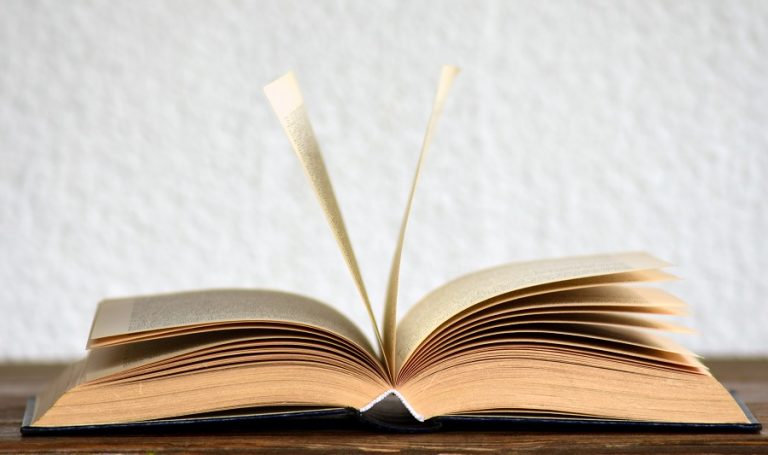 The questions and answers provided here are intended to assist students and other first-time applicants with requesting SEU's Institutional Review Board (IRB) to review a research project. Click each question below to view its answer in a drop-down menu. If your question is not listed here, contact us at irb@seu.edu for assistance.